Intended for Healthcare Professionals
OrthoIntel
Orthopedic Intelligence Platform
Effortlessly Connecting Data to Insights at Every Stage of Care
OrthoIntel Orthopedic Intelligence Platform combines pre-, intra- and post-operative data from ZBEdge™ Connected Intelligence Suite to help surgeons uncover clinical insights effortlessly. This meaningful data is intended to help health care professionals optimize care by efficiently exploring the connections between surgery and outcomes. 
Pre- and post-operative data collected is combined with intra-operative data and aggregated automatically within ZBEdge's analytics platform, OrthoIntel Orthopedic Intelligence Platform.
Pre-operatively
mymobility® Care Management Platform
Collects pre-operative data including PROMs, mobility metrics, surgeon assigned exercise and education completion
Intra-operatively
ROSA® Robotics
Collects intra-operative data from ROSA® Knee, and ROSA Hip Robotic Applications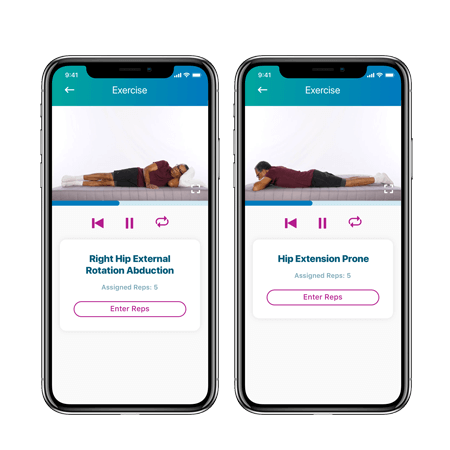 mymobility Care Management Platform
Collects post-operative data including PROMs, mobility metrics, surgeon assigned exercise and education completion
Post-operatively
OrthoIntel Orthopedic Intelligence Platform
Aggregates and analyzes data in three types of reports including Mobility, Outcomes and Intra-operative
Automated Data Management
Data is automatically connected, aggregated and segmented across patient populations from mulitple sources within ZBEdge.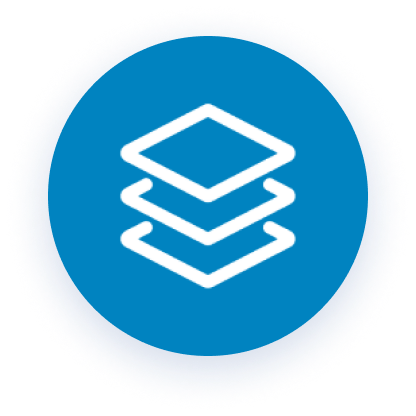 Customizable reports enable clinicians to see relationships between surgical and outcomes data to help optimize patient care and set expectations.
Effortless User Experience
Simple to use reports provide  customizable visualizations and   summaries of data that are easy to export and filter.
OrthoIntel Interactive Reports
A Product of OrthoIntel Orthopedic Intelligence Platform
OrthoIntel Interactive provides interactive and customizable reports that allow clinicians to explore data across the continuum of care to enable insights on variables that impact outcomes and experience. 
OrthoIntel Interactive Reports is available to all mymobility customers.  The data can be further enriched with intra-operative metrics from ROSA® Robotics.

mymobility Care Management Platform pre- and post-operative metrics: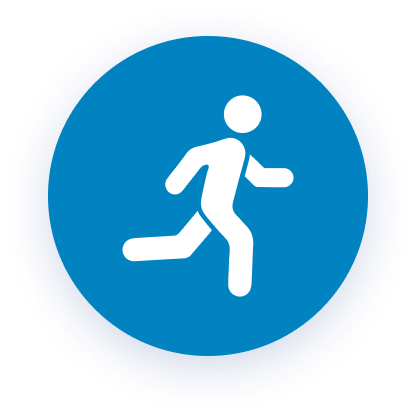 MOBILITY/ FUNCTIONAL DATA COLLECTED
Patient Steps
Flight of stairs climbed
Stand hours
Exercise completion
Shoulder Range of Motion***
HEART RATE DATA

Average resting heart rate 
Average walking heart rate 
Heart rate variability 
V02 Max*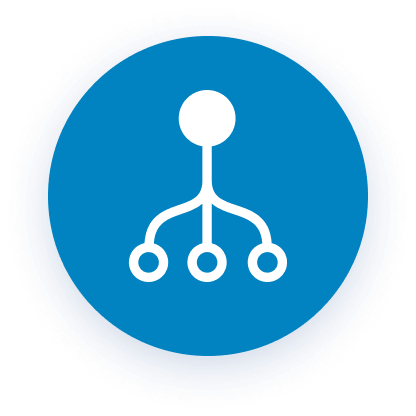 ENGAGEMENT DATA

Exercise adherence 
PROMs adherence 
Education adherence 
Patient - reported Pain Management Tracking** 
Patient - reported Narcotic/ Non-narcotic Tracking**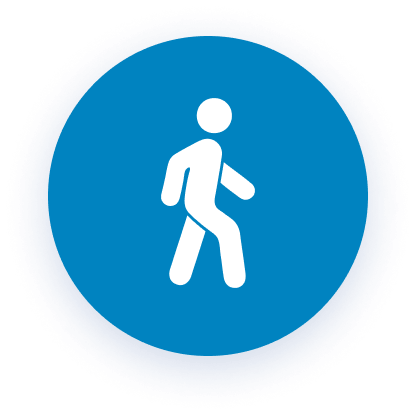 GAIT QUALITY DATA

Gait Speed 
Double support percentage 
Step length* 
Speed ascending/ descending stairs* 
Asymmetry*
ADDITIONAL DATA COLLECTED
*Data available separately upon request 
**via  patient-reported data via time check-in surveys through the app 
 ***Available only to iPhone 10 or higher users, using iOS 14 or newer or Android users with ARCore™
The following data points are collected and connected in OrthoIntel Orthopedic Intelligence Platform, but not currently displayed: Education Data, Exercise Completion, Step Length, Speed Ascending/Descending Stairs, Asymmetry, Falls Detection or Sleep.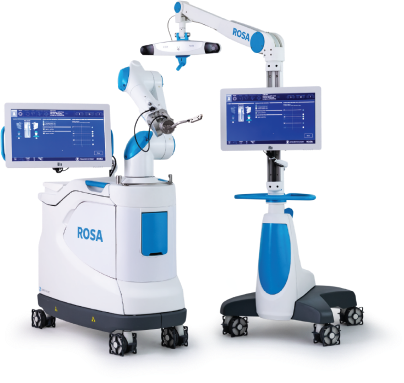 Hip-Knee-Ankle / Angle
Medial/Lateral Laxity at Full Extension
Medial/Lateral Laxity a 90º Flexion
Max Varus/Valgus at Full Extension
Max Varus/Valgus at 90º Flexion
Cup Version
Cup Inclination
Leg Length
Offset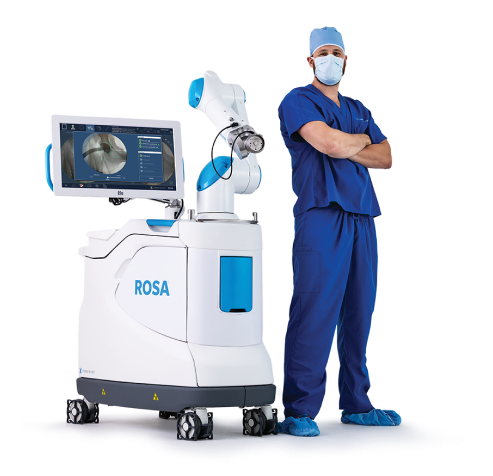 OrthoIntel Orthopedics Intelligence Platform
ZBEdge Supporting Evidence
Zimmer Biomet is committed to supporting the value of our technology with evidence. 
FOR MORE INFORMATION ON ORTHOINTEL ORTHOPEDIC INTELLIGENCE PLATFORM FILL OUT THE FORM AND SOMEONE FROM OUR TEAM WILL BE IN TOUCH.
This material is intended for healthcare professionals. Distribution to any other recipient is prohibited. Zimmer Biomet does not practice medicine. For indications, contraindications, warnings, precautions, potential adverse effects and patient counselling information, see the package insert or contact your local representative; visit www.zimmerbiomet.com for additional product information. Patients must have internet access and a text-capable device or compatible smart phone to use mymobility; not all mymobility features are available on the web-based version. Not all patients are candidates for the use of this product and surgeons should evaluate individually to determine which patients are appropriate for therapy at home.

All names used in the mymobility app examples are fictitious. No identification with actual patients or health care professionals is intended or should be inferred.
Apple, Apple Watch, iPhone and Mac are registered trademarks of Apple, Inc. Android and ARCore are trademarks of Google, LLC. The Zimmer Biomet Connected Health Application. Patients must have Internet access and a text-capable mobile device or a compatible smartphone to use mymobility.
©2023 Zimmer Biomet