As a global medical technology leader, we push the boundaries of innovation to redefine what's possible across all stages of the patient journey.
Zimmer Biomet Overview video
90+ year legacy of innovation and success
Innovative portfolio of implants and enabling technologies
Zimmer Biomet solutions used in 100+ countries
    Advancing Every Aspect of the Healthcare Journey

We invest in best in class implants, as well as digital technology and infrastructure, to further build connections between healthcare providers and their patients, advance the quality of patient care and personalize the care journey.

*Information for healthcare professionals
We seamlessly transform the patient experience through our innovative products and suite of integrated digital and robotic technologies that leverage data, data analytics and artificial intelligence.
*Information for healthcare professionals
Explore New Possibilities with World-Class Education
We provide an interactive learning environment for enhanced education and training, while delivering personalized experiences.
*Information for healthcare professionals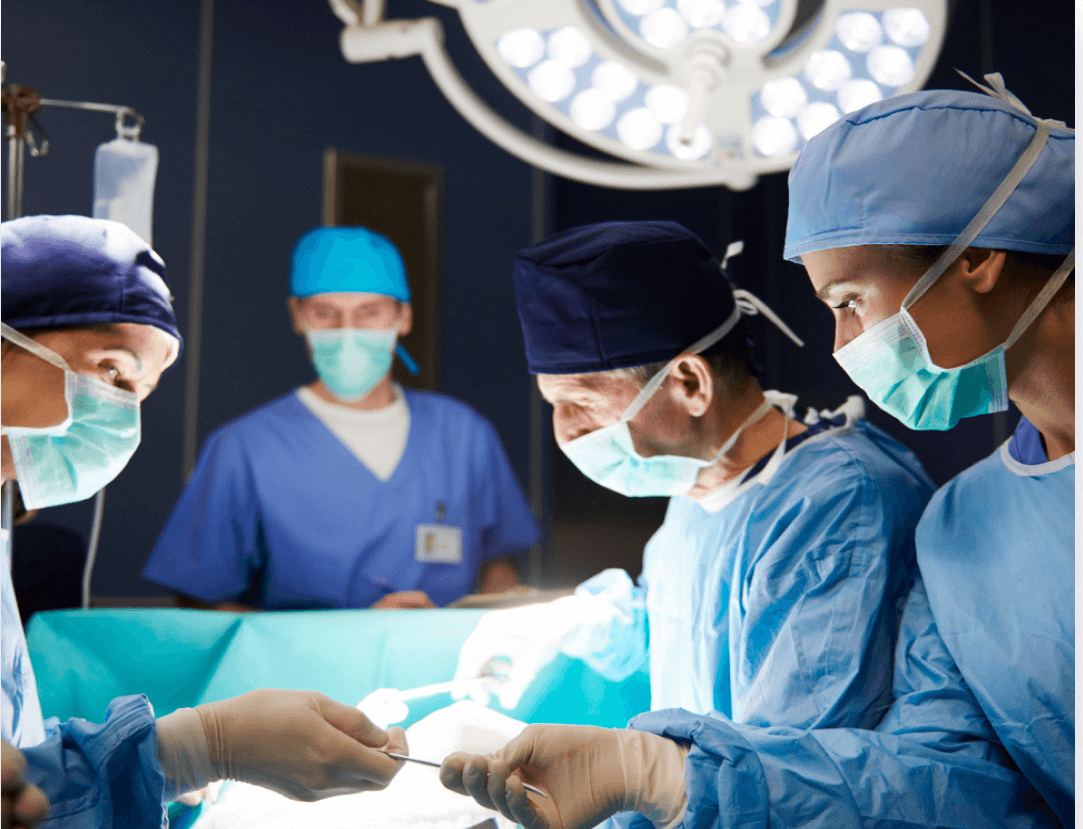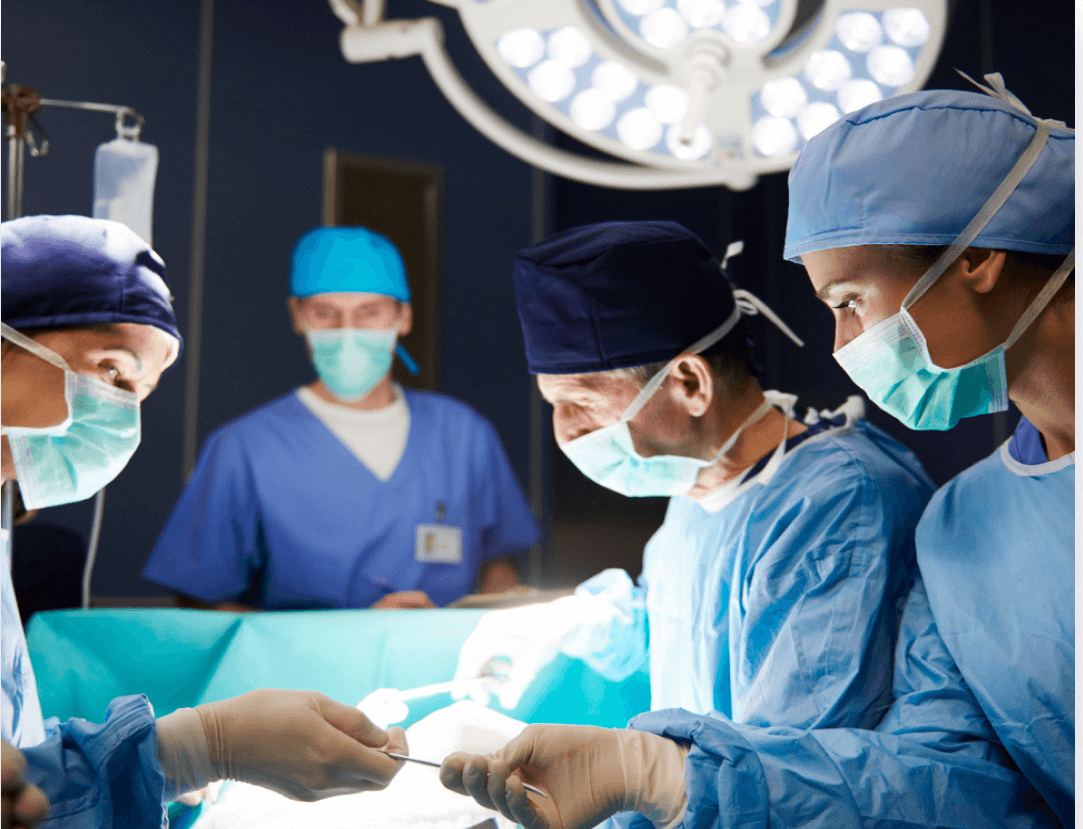 90+ Years of Delivering Shareholder Value
Nearly 100 years of awe-inspiring transformation, and we're not even close to being done.
Each Zimmer Biomet team member has an impact, and collectively our team powers our mission and progressive culture of evolution and innovation.
All content herein is protected by copyright, trademarks and other intellectual property rights, as applicable, owned by or licensed to Zimmer Biomet or its affiliates unless otherwise indicated, and must not be redistributed, duplicated or disclosed, in whole or in part, without the express written consent of Zimmer Biomet.
Apple and iPhone are trademarks of Apple, Inc., registered in the USA and other regions.
The objective kinematic data generated by the CTE with CHIRP System are not intended to support clinical decision-making and have not been shown to provide any clinical benefit.
Canary Medical Logo, Canary Medical, CANARY canturio™te, and CHIRP™ are the exclusive property of Canary Medical.
For full prescribing information for the CANARY canturio™te, refer to physician instructions for use.
Patients must have compatible internet access and a text-capable mobile device, or a smartphone to use mymobility; not all smartphone app features are available with web-based version.
Not all patients are candidates for the use of this product and surgeons should evaluate individually to determine which patients are appropriate for therapy at home.
Legal Manufacturer: Canary Medical USA LLC, 2710 Loker Ave. West, Suite 350, Carlsbad, California 92010, USA, (833) 692-2627, www.canarymedical.com
Exclusive Distributor: Zimmer, Inc., 1800 West Center St., Warsaw, Indiana 46581-0587, USA, zimmerbiomet.com 
All names used in the mymobility app examples are fictitious. No identification with actual patients or health care professionals is intended or should be inferred. Apple, iPhone and Mac are registered trademarks of Apple, Inc.