Intended for Healthcare Professionals
A.L.P.S.®  Total Foot System
Represents the next generation of anatomic plates specifically designed for the challenges of foot surgery.
Anatomy
Forefoot 
Midfoot 
Hindfoot 
Ankle 
Procedure
Forefoot: Lapidus, 1st MPJ Arthrodesis, Fifth Metatarsal Fracture
Midfoot: Lapidus, Navicular Fractures, Lisfranc Repair, Naviculocuneiform Arthrodesis, Medial Column Fusion, Talonavicular Arthrodesis, Cuboid Fractures, Triple Arthrodesis, Cotton Osteotomy
Hindfoot: Evans Osteotomy, Calcaneocuboid, Talonavicular, Calcaneus Fracture
Ti-6Al-4V ELI, Type 2 Anodized Titanium Alloy
10 Families, 29 Plates (reconstruction/trauma)
1st MPJ Fusion (L/R, Small/Large)

14° (small) and 7° (large) dorsiflexion
Single Joint Fusion

Compression Fusion
Closed Compression Fusion  (Sm/Lg)
In-Line Fusion (Sm/Lg) 
Dorsal Midfoot Fusion  (Sm/Lg)
Lateral Column Lengthening

No wedge (25mm L, 17mm W)
8mm wedge (25mm L, 12mm W) 
10mm wedge (28mm L, 12mm W)
12mm wedge (29mm L, 12mm W)
Medial Column Fusion (L/R)
Calcaneus Fracture (L/R), Sm/Lg/XLG 
Navicular Fracture (L/R)
Talar Neck Fracture
Fracture (Web, Straight Plates)
Diameter: 2.5mm   
Locking/Non-Locking  

Lengths: 8-50mm 
Material: Color anodized titanium alloy 

Multi-Directional (MDS) 


Lengths: 10-50mm 

Material: Cobalt Chrome (CoCr) 

Diameter:  2.7, 3.5, 4.0mm 

Locking 2.7, 3.5, 4.0mm: 


Lengths:  10-50mm 

Material:  Color anodized titanium alloy 


Non-Locking Low Profile 3.5mm:  


Lengths:  14-50mm 

Material:  Type 2 anodized titanium alloy 


Multi-Directional (MDS): 


Lengths:  20-50mm 

Material:  Cobalt Chrome (CoCr) 

Compression Wires
Sizes (tip of wire to "olive"):

Short 23mm 
Medium 28mm
Long 48mm

Drills:

2.0mm (2.5, 2.7mm locking/non-locking screws)
2.5mm (3.5mm locking/non-locking screws)
2.7mm (3.5/4.0 locking screws)

K-wires:  1.6mm, 2.0mm diameter
Comprehensive
 The system features a wide variety of plates, screws and instrumentation that have been specifically designed to address both reconstructive and trauma procedures of the forefoot, midfoot and hindfoot.
Flexible
Flexible plating technology delivers intra-operative customization of the plate and locking, non-locking or multi-directional screw options of varying diameters provide flexibility in constructs. 
The attention to anatomic detail is further enhanced by deliberate regions of flexibility to accommodate individual anatomic variation without compromising strength. 
Efficient
F.A.S.T. Guide Technology facilitates efficient OR time since no intra-operative assembly is required when drilling for locking screws and color coding makes plate identification easy. The result is a comprehensive yet flexible system that is designed to enable OR efficiency and ease of use.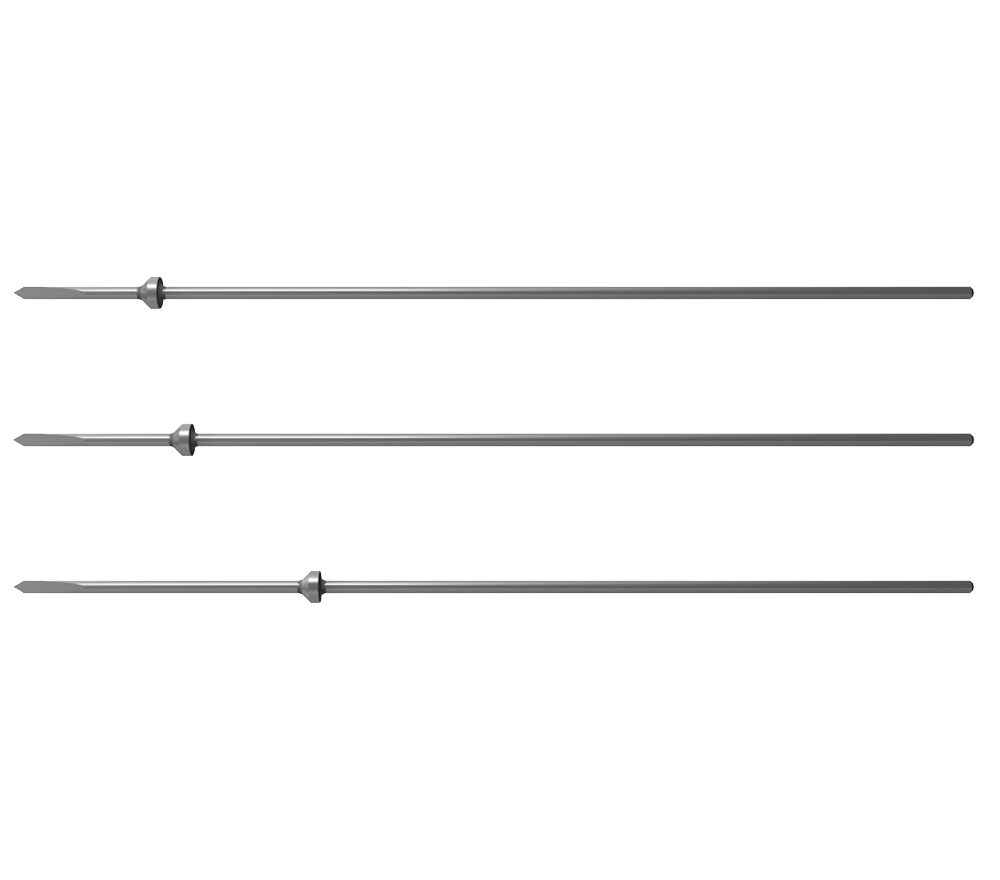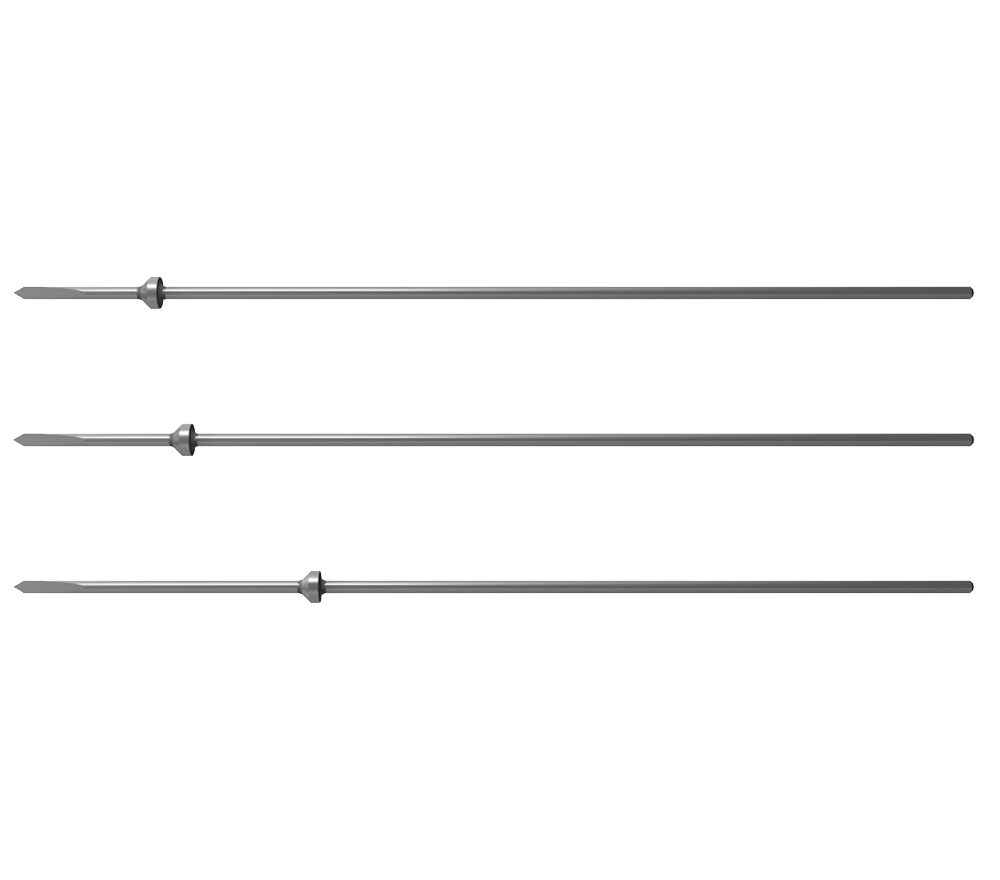 Smart Orthopedics
Connect and customize pre, peri and post-operative orthopedic hip ecosystems across the episode of care.
A.L.P.S. Total Foot System (Animation)
Apple Watch and iPhone are trademarks of Apple, Inc., registered in the US and other countries.
Biomet Trauma
56 East Bell Drive
P.O. Box 587
Warsaw, Indiana 46581 USA
Tailored resources for your patients.
Find videos, articles, and interactive content to guide your patients throughout their surgical journey on ReadyPatient.com, our dedicated patient recovery site.
All content herein is protected by copyright, trademarks and other intellectual property rights, as applicable, owned by or licensed to Zimmer Biomet or its affiliates unless otherwise indicated, and must not be redistributed, duplicated or disclosed, in whole or in part, without the express written consent of Zimmer Biomet.   
This material is intended for health care professionals. Distribution to any other recipient is prohibited. 
For product information, including indications, contraindications, warnings, precautions, potential adverse effects and patient counseling information, see the package insert or contact your local representative; search this website for additional product information. To obtain a copy of the current Instructions for Use (IFU) for full prescribing and risk information, please call 1-800-348-2759, press 4 for 411 Technical Support.